The Story of Deliveroo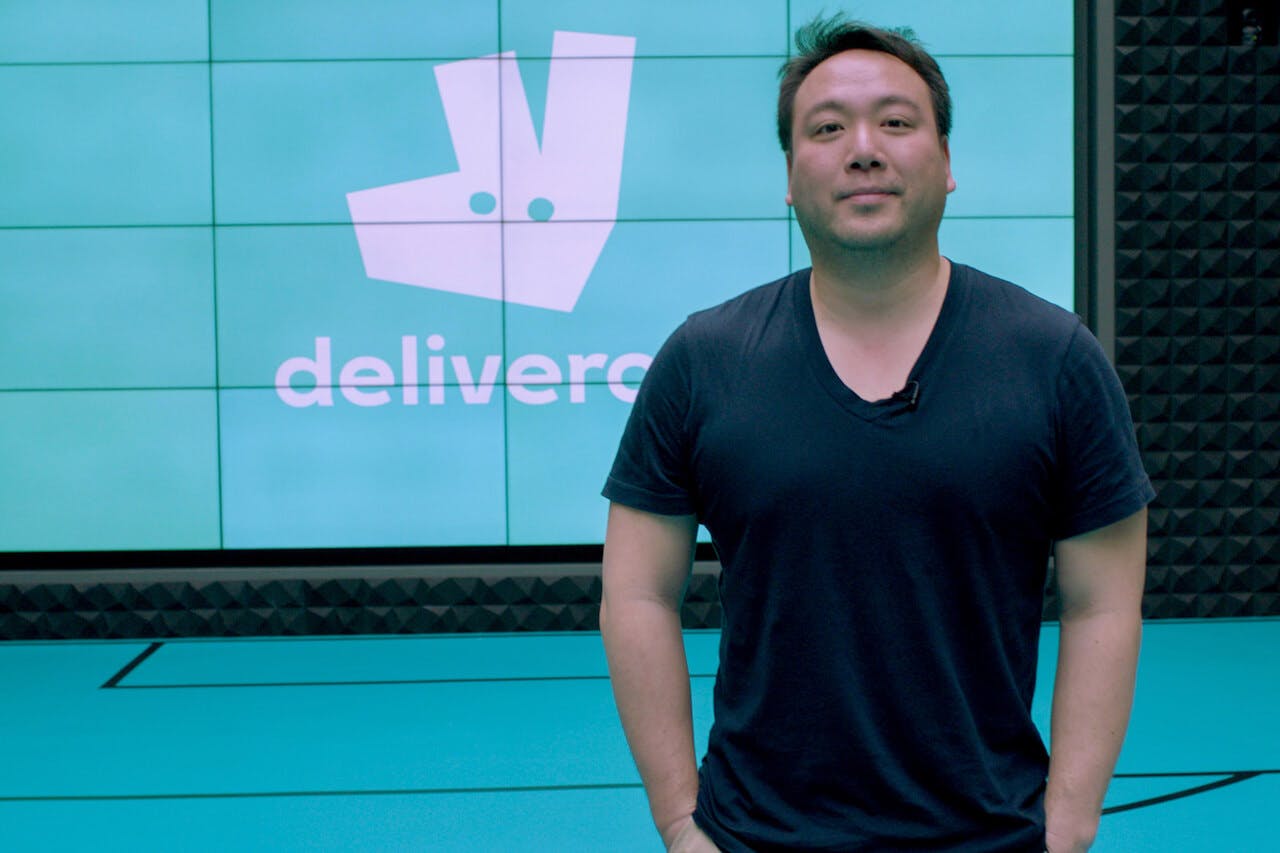 When Deliveroo's founder and CEO Will Shu moved to London in 2013 he discovered a city full of great restaurants, but he was amazed that so few of them delivered food. He made it his personal mission to bring the best local restaurants direct to people's doors.
Today, Deliveroo operates a hyperlocal three-sided marketplace, connecting local consumers, restaurants and grocers, and riders to fulfill a mission critical, emotional purchase in under 30 minutes. By offering fast and reliable delivery which consumers can track online, Deliveroo has grown rapidly. Deliveroo now operates in 10 markets worldwide, working with thousands of restaurants and grocers, thousands of riders, and serving millions of consumers.
For our latest news visit the newsroom
Consumers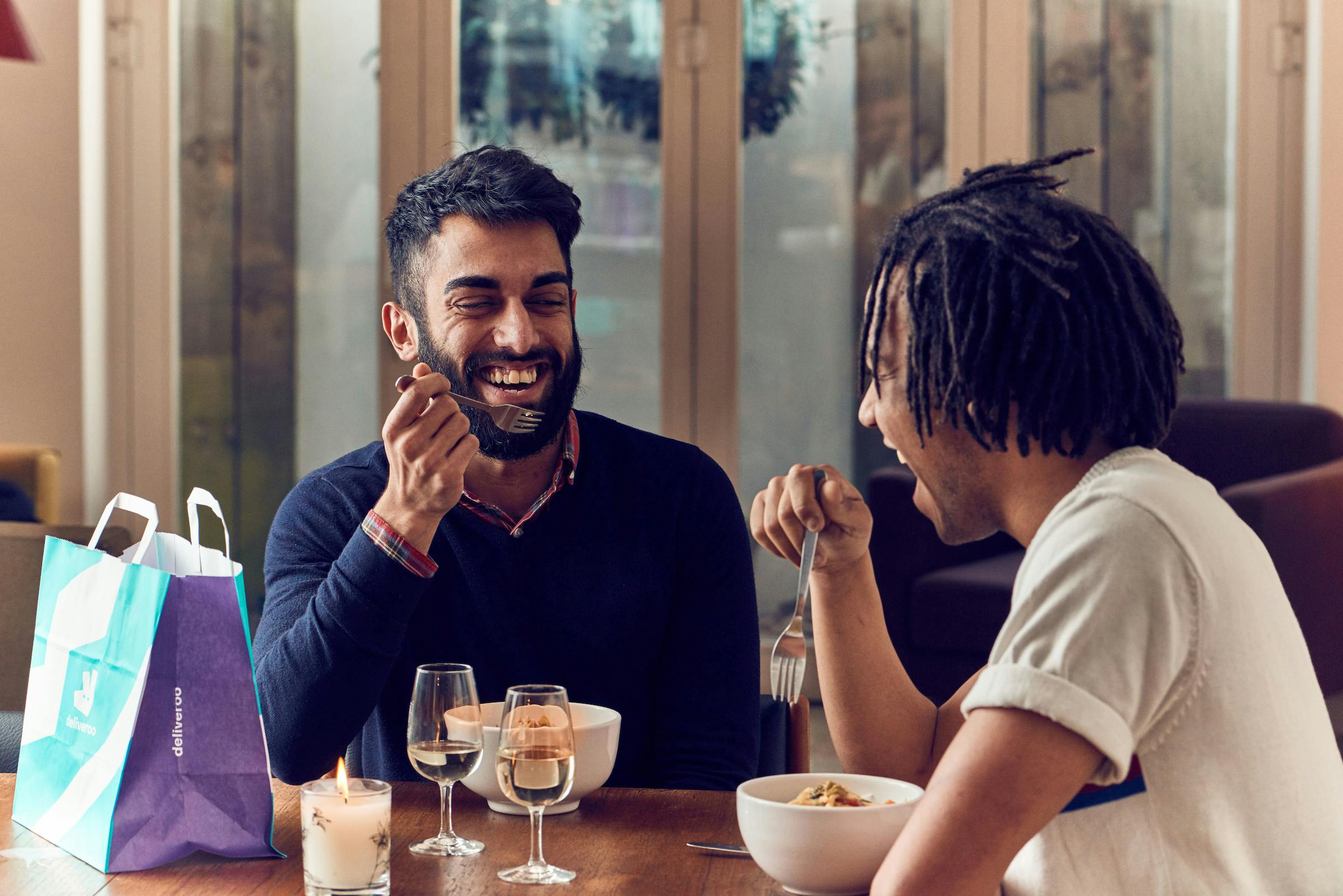 Food delivery is a hyperlocal business. We think about our offer to consumers on a neighbourhood-by-neighbourhood level.
We have spent years working to understand what consumers want and establishing a proposition that can be adapted to appeal to every neighbourhood and consumer – from students, to professionals or families, and from city centres to suburbs, commuter belts and small towns. Everyone eats and Deliveroo has an offer that reflects what people across every neighbourhood want. 
Our proposition to consumers aims to always provide the best availability, selection, experience and value, whilst also building an emotional connection with our brand.
Restaurants and grocers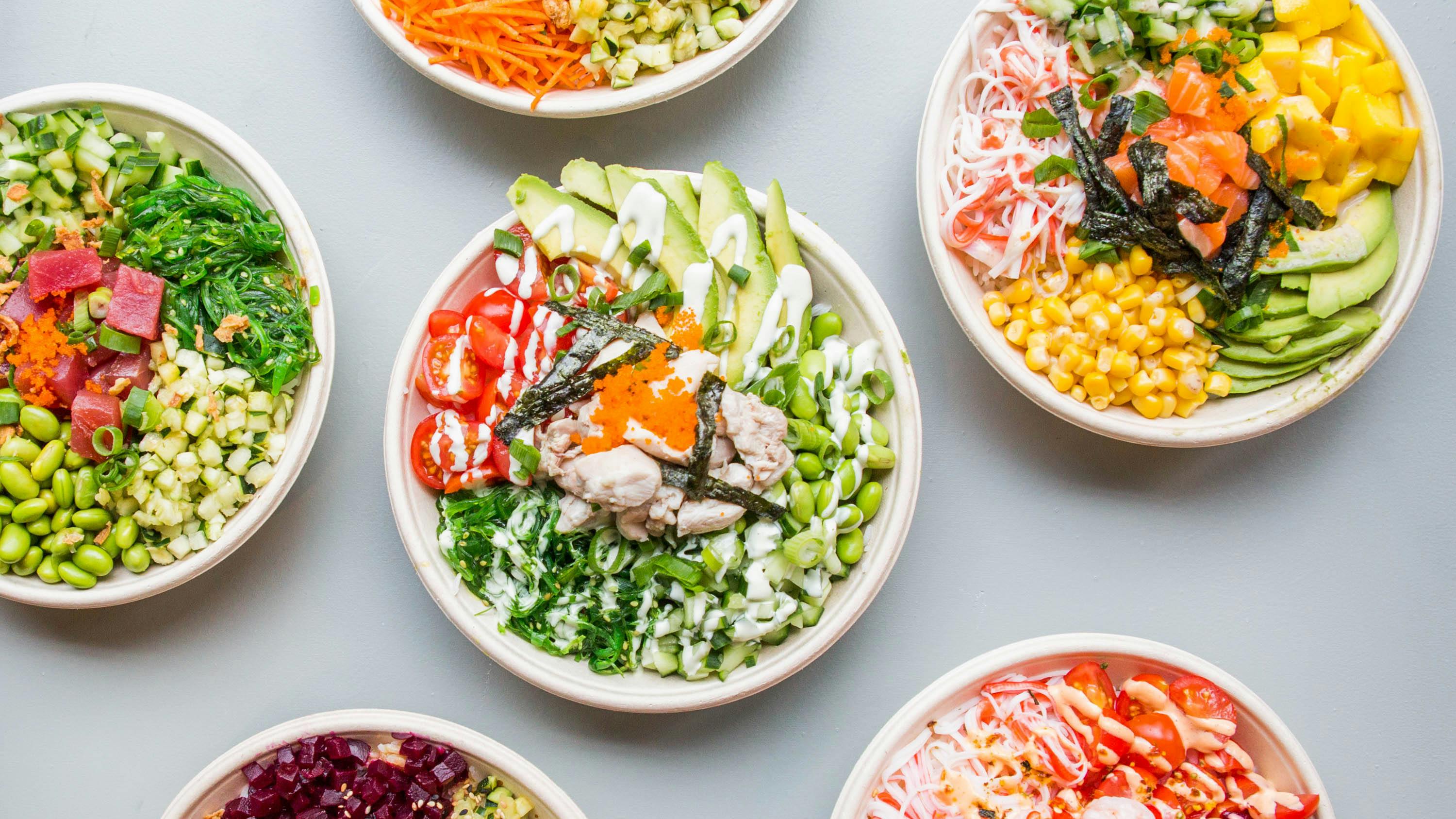 Since 2013, we have grown to now work with 160,000 restaurant and grocery partners.
We started as a restaurant food-delivery service, working with national dining chains as well as local, independent favourites.  Our service unlocked delivery for over 90% of the partners on our platform – businesses that never previously offered delivery. Our model has dramatically expanded the number of restaurants that can offer delivery and as a result it has opened up new food options for consumers around the world.
In 2018, given our ambition to build the definitive online food company, we started adding grocery partners to our platform with an on-demand grocery service built on the same technology that drives our core logistics-enabled restaurants marketplace. Today, we work with some of the largest grocery retailers in the world, including Co-op, Conad, Carrefour, Casino, Marks and Spencer, Picard, Waitrose, and Whole Foods Market.
Riders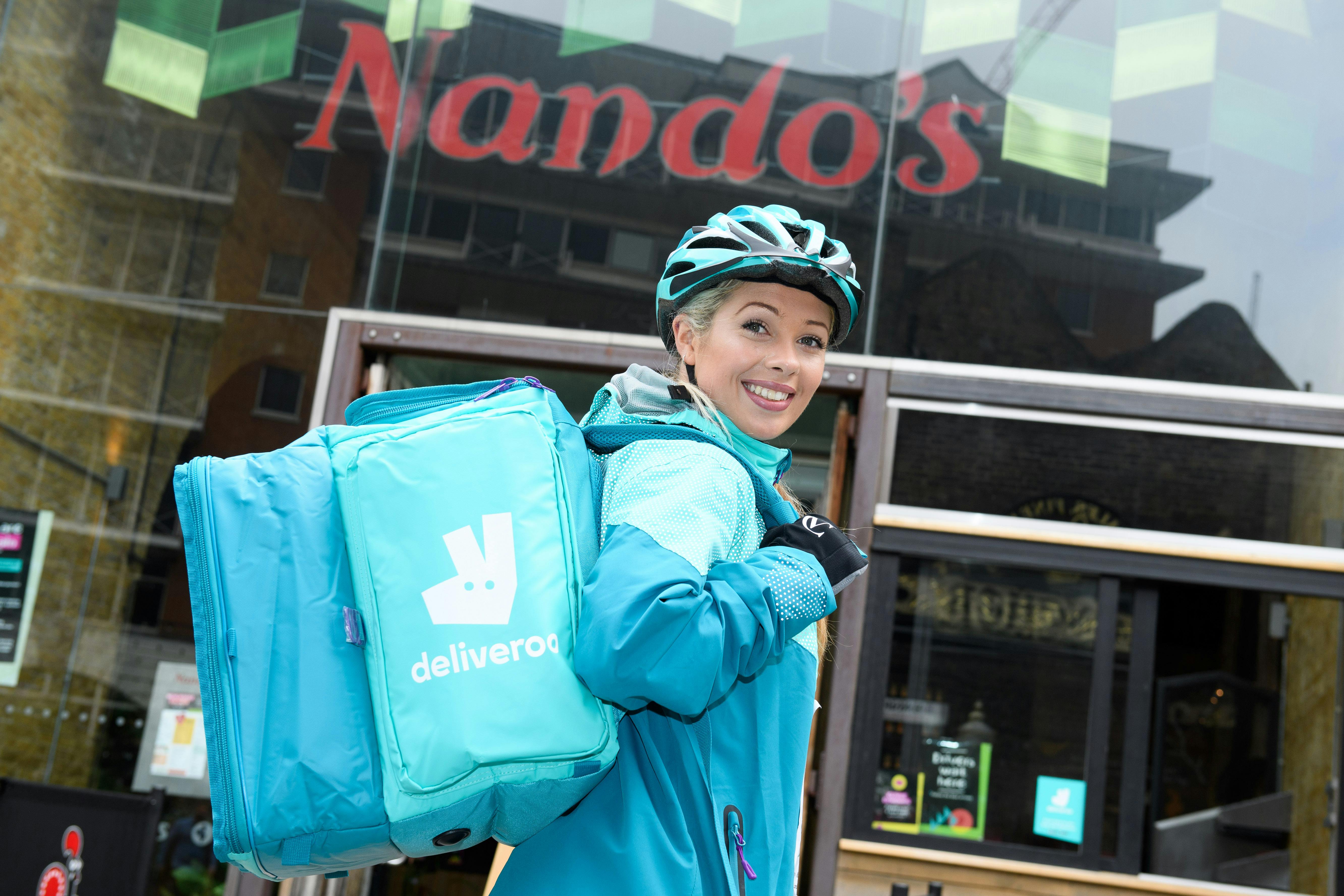 We build our proposition for riders based on the things they tell us they value most.
This understanding of what riders care about most has helped us to develop an offer that prioritises the things they value: flexible work, good earnings and security. Deliveroo was amongst the first food delivery platforms to provide free personal accident and third-party liability insurance to all self-employed riders globally. This cover is provided free of charge and protects riders from their very first order with Deliveroo. 
Our founder and CEO, Will, was the very first rider and worked doing deliveries full time for the first year of running the business. Along with team members right across Deliveroo, he still completes deliveries regularly today.
Driven by technology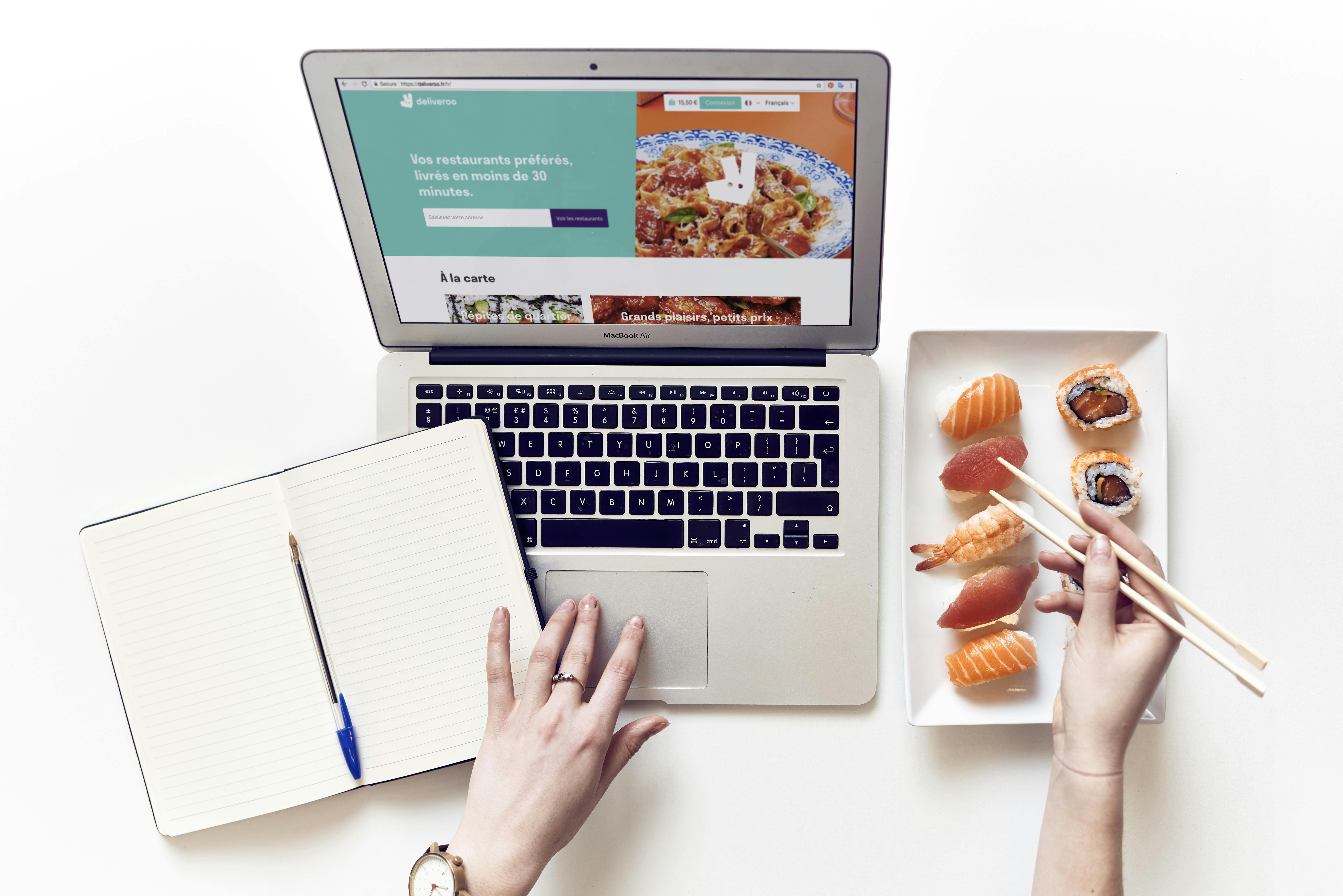 Deliveroo has built technology to enable us to simultaneously complete hundreds of thousands of orders right across the globe – in a way that is intuitive and reliable for riders, restaurants and grocers. 
Our technology has opened up new opportunities for restaurant and grocery partners to grow their businesses through delivery, often for the first time; for riders to access flexible work opportunities; and to ultimately deliver a great experience for consumers.
Deliveroo's pioneering logistics technology is based on intelligent machine learning which allows us to continually improve the nuances of delivering neighbourhood by neighbourhood. Deliveroo deploys technology, such as our Frank algorithm, to find the best way of connecting riders, restaurants, and customers to deliver a best-in-class logistics service. Frank is continuously improving its knowledge-learning capabilities, such as how long it takes a restaurant to prepare a meal to the time it takes to travel a certain route at different times of the day, to make the service even more efficient.
Innovation, delivered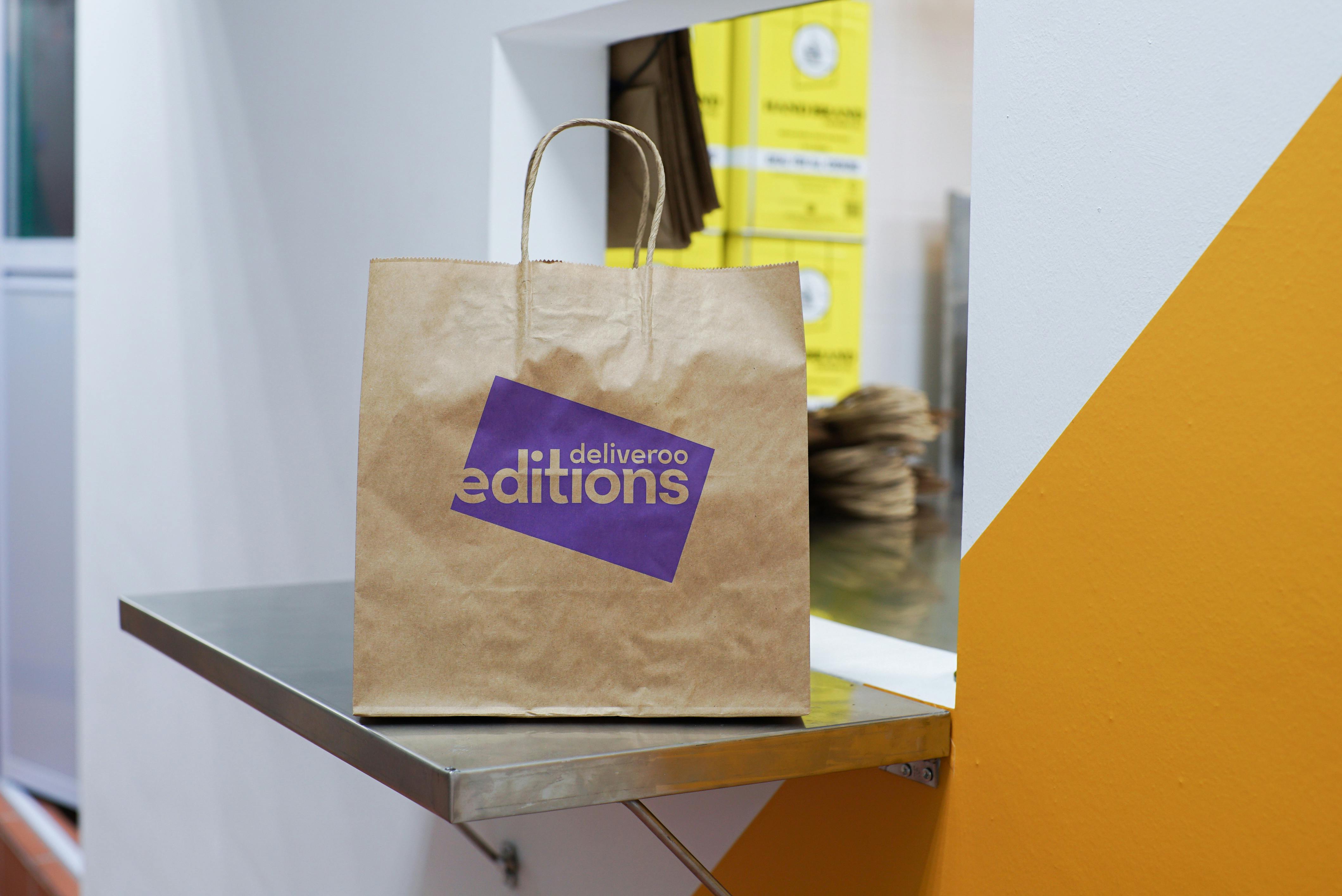 Deliveroo is passionate about food and bringing people evermore choice. 
But Deliveroo's mission is not only to make sure that the restaurants and grocers in your area are available to you when and where you want them - we want to go further and bring new restaurants to your area so you have even more choice of amazing food.
Deliveroo's delivery-only kitchens concept, 'Editions', is an innovation we pioneered that helps restaurants expand to new areas at lower cost and with lower risk. We help restaurants to set up delivery-only kitchens in new areas without the upfront costs of a high-street premise. Deliveroo provides restaurants with data insights so that they know which cuisines will be popular in specific local areas - meaning restaurants grow faster and customers have wider choice.
Deliveroo is also investing in expanding our on-demand grocery service, offering delivery from national supermarkets as well as providing rapid delivery from our own network of delivery-only sites, called Deliveroo 'Hop', which is being rolled out in several markets
Our Values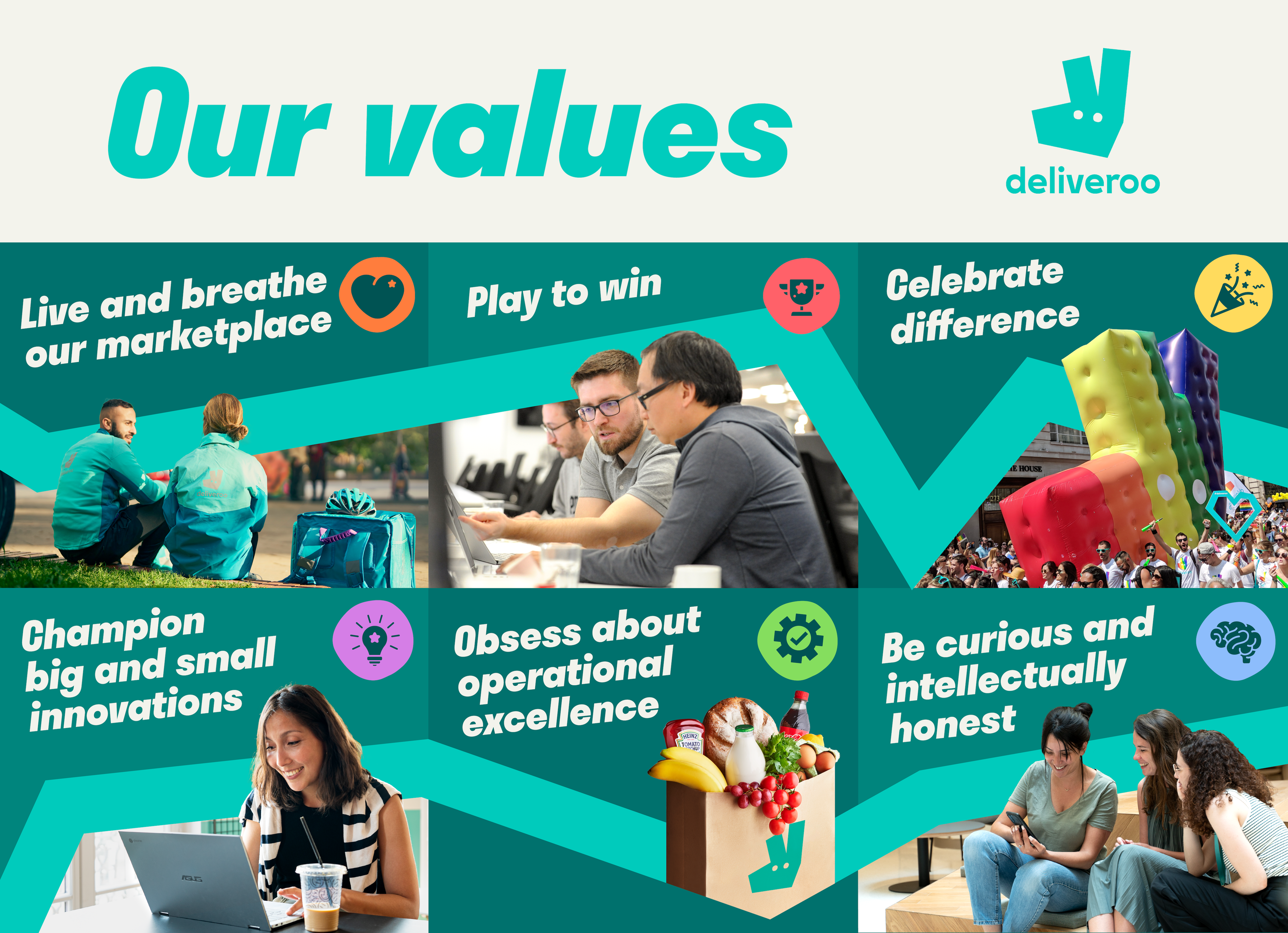 At Deliveroo our values are at the core of everything we do. They're our culture, our mindset and an articulation of who we are as people and as a business when we're at our very best. Think of them as our guiding principles. They set the bar for how we do things - from the way we speak to each other to the decisions we make and even the people we bring into the team. Put simply, they're our roadmap for what is possible.